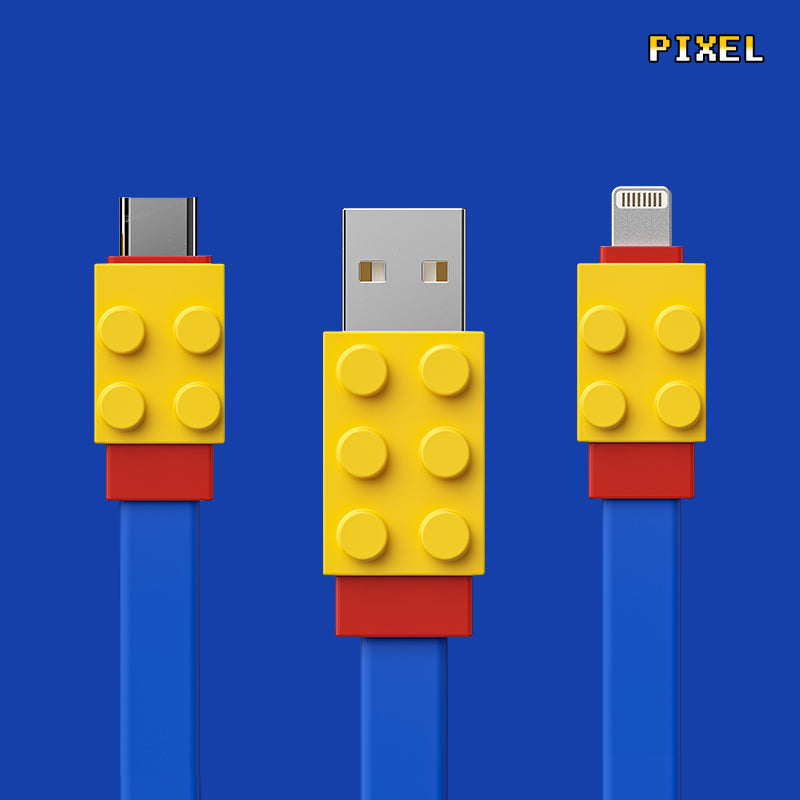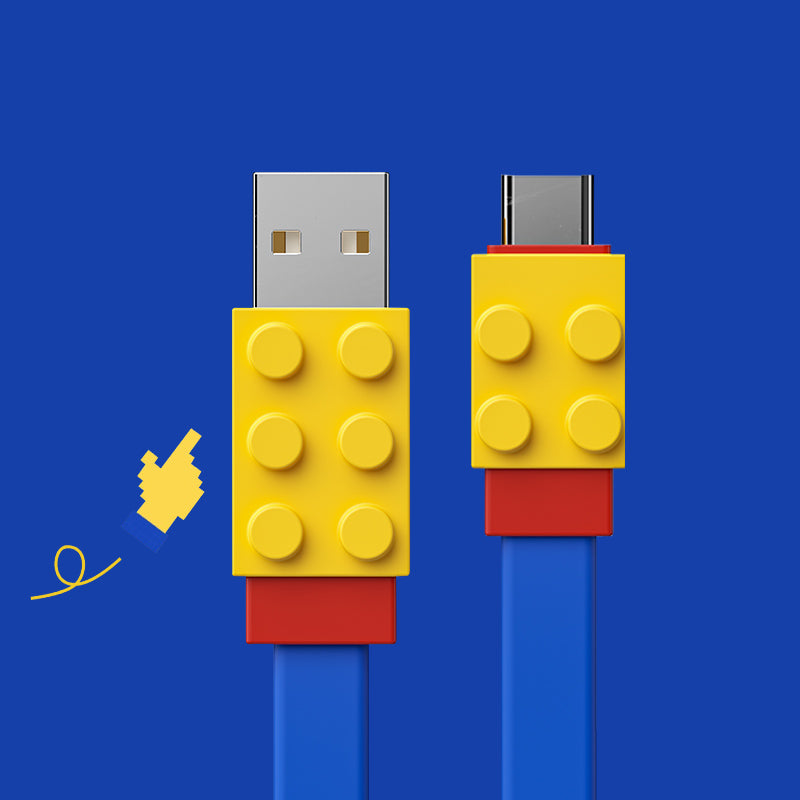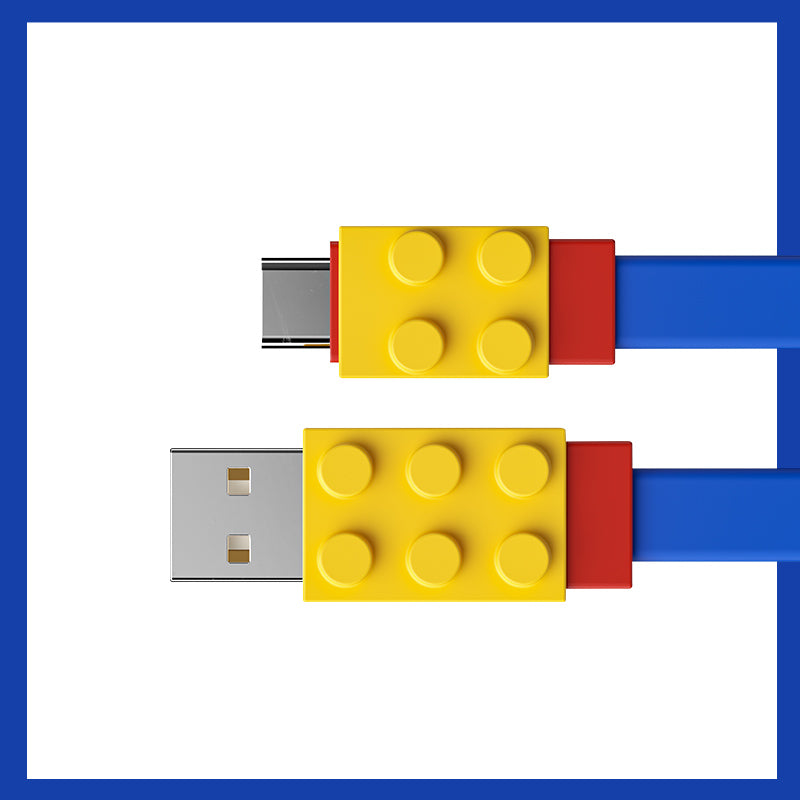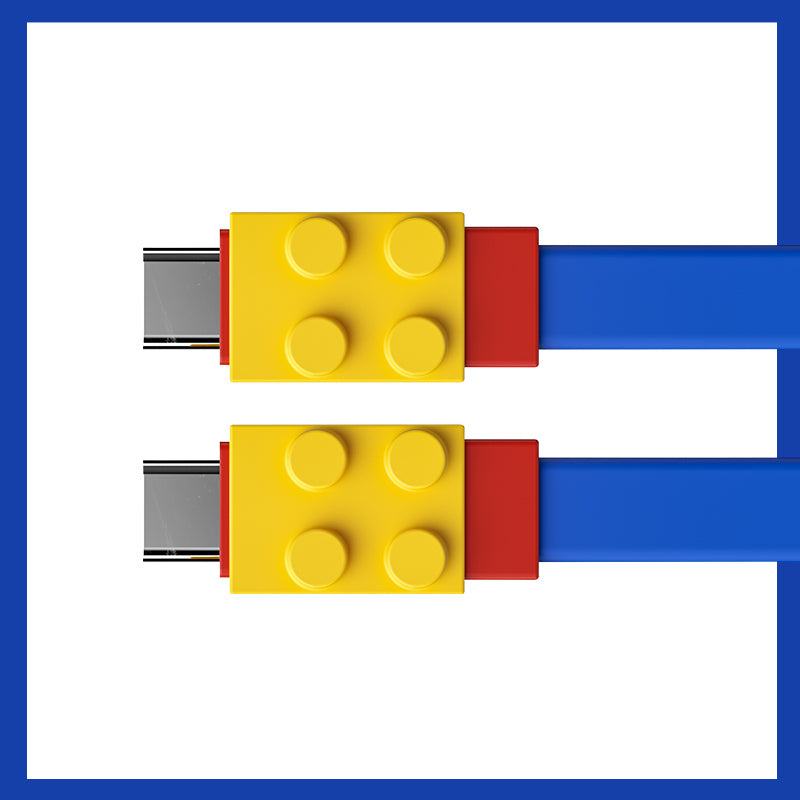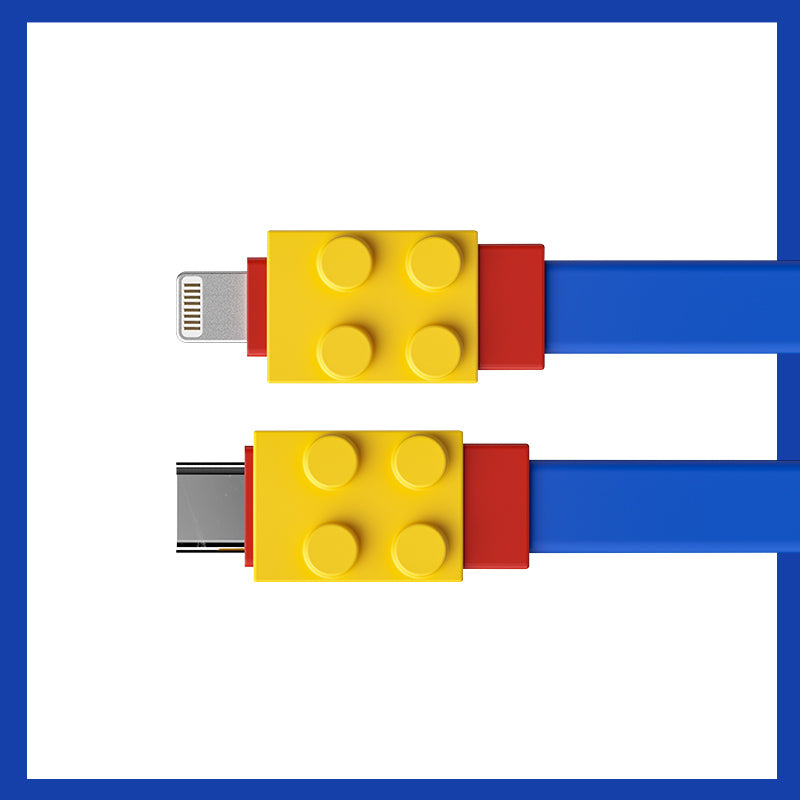 MelGeek Pixel Themed USB Cable TYPE-C Lightning Keyboard Cable
Connector:
Type C to USB A
Introducing our unique and stylish pixel-themed USB cable, designed to provide seamless connectivity with all your favorite devices! Compatible with all kinds of bricks and available in three connector options - TYPE-C to USB-A, TYPE-C to TYPE-C and TYPE-C to Lightning.
Our cables offer high-quality transfer rates to keep you connected and charged when it matters most. Choose the cable that best suits your needs and keep your devices powered up, no matter where you go.


SPECS
TYPE-C to USB-A:
TPE material
1OV/3A 30W max
1.2m
TYPE-C to TYPE-C:
Silica gel cable

20V/5A 100W max
1.2m
TYPE-C to Lightning
Silica gel cable
9V/3A 27W max
1.2m
* Please note that the connector housing width of TYPE-C to Lightning Cable is 15mm, which is not compatible with some phone cases.
SHIPPING
All orders will be shipped by MelGeek