See-through, Custom & Programmable Mechanical Keyboard
With Gasket Mount, infinite RGB backlit, and hot-swappable & programmable keys, Mojo68 is the mechanical keyboard enhancing your typing experience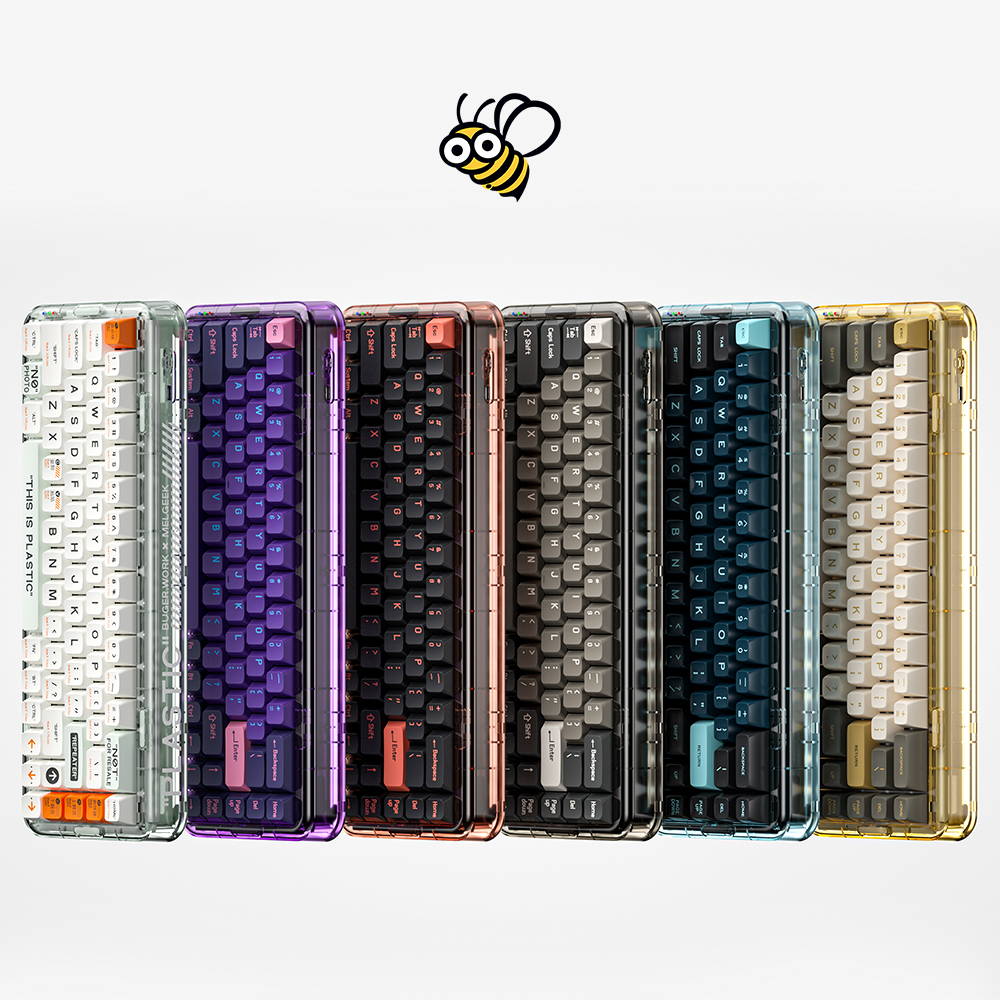 See-through, Custom & Programmable Mechanical Keyboard
With Gasket Mount, infinite RGB backlit, and hot-swappable & programmable keys, Mojo68 is the mechanical keyboard enhancing your typing experience
* Super Early Bird Price from $149.
* Limited seats. First come, first served.
New Typing Experience Unlike Any Other Keyboards
6 unique & fashionable styles with a see-through design. Infinite RGB backlights and modes. With Mojo68, typing can be an enjoyable thing.
Personalize Your Keyboard In Your Way
Exclusive APP - KBTOOLS allows you to fully customize your keyboard in your way including keys, color, shortcut setting.
​​Hot-swappable option lets you easily swap, upgrade, mix switches without soldering. Create your own personalized keyboard.
Upgraded Typing Experience
The Gasket Mount provides a dampened sound and creates a more elastic feel.
Mojo68 supports wireless, Bluetooth or wired connection. Connecting up to 4 devices that helps you multi-tasking.
Receive Mojo68 launch alert and get it for $149 Come to join the MelGeek community!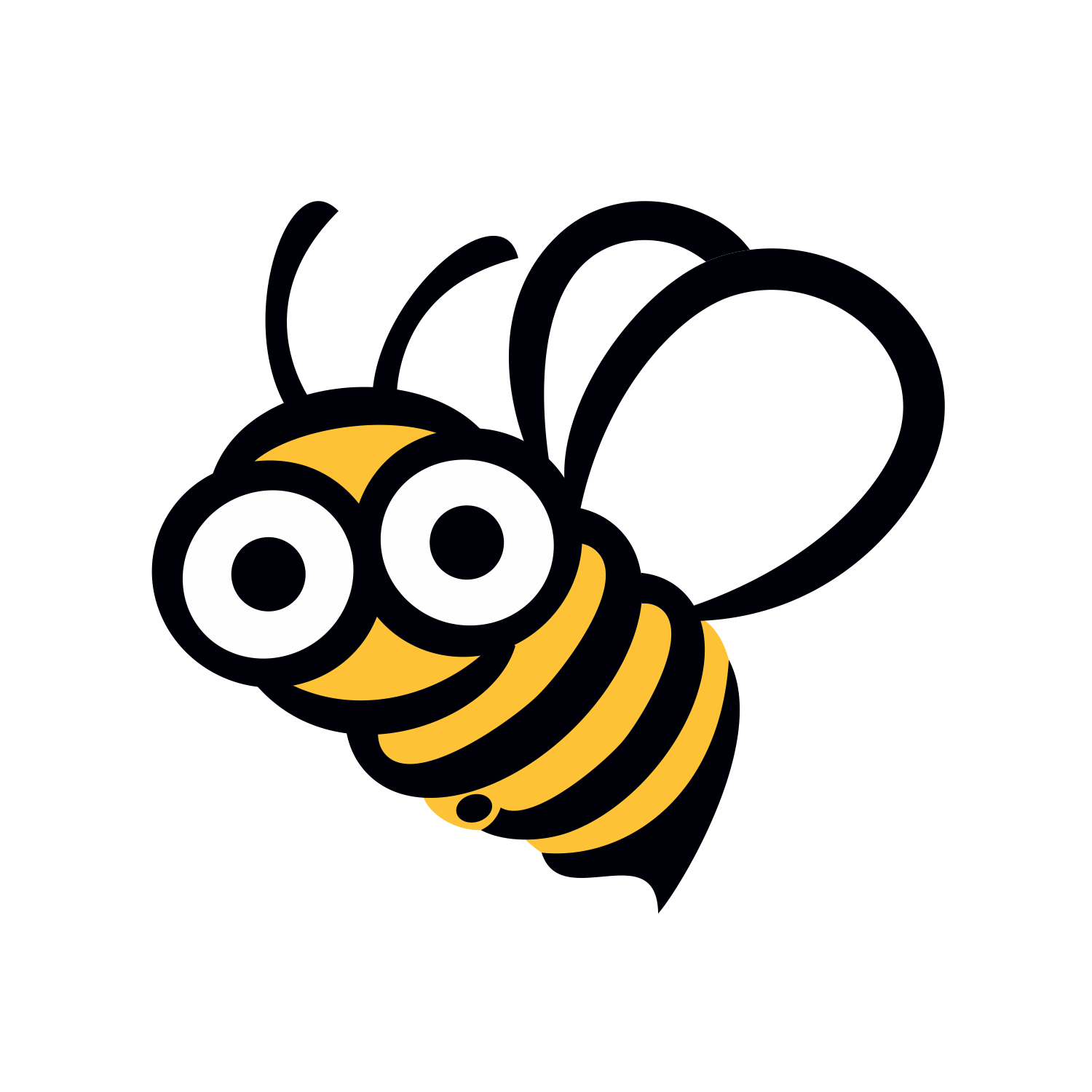 MelGeek, a group of young people who want to bring the most cost-effective mechanical keyboards and great peripherals at more accessible prices to the community. Our mission is to create products which stand in line with the best of the best, and keep the expenses on the products.