News
MelGeek MG Fishing Keycaps in group buy
by Mel Geek on Apr 22, 2021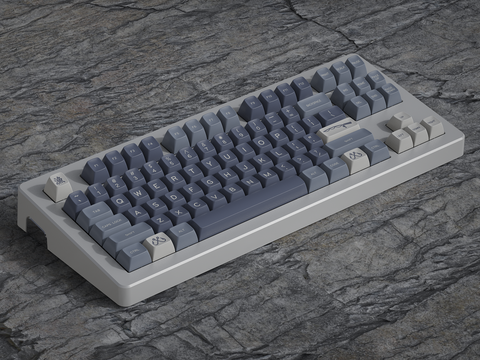 Inspired by a friend loving fish and a Japan Drama しんやしょくどう, the MG fishing keycaps give us a feel of minimalism style-simple but classic .

What you must not miss is the novelties kit,which includes chinese characters and other lovely elements like the fish, fishing rod, fishing net,fish hook and bubbles -special cute and interesting . 

Sculpted in MG profile (a high-profile offering similar to Topre's hi-profile), the keycaps have a wide surface area and plenty of curve. The material used to make them is doubleshot ABS with Cherry MX–compatible stems. 
SPECS
 
Produced by MelGeek
Designed by Rifen

MG High-Profile ABS plastic material

Doubleshot legends

Compatible with Cherry MX switches and clones

Made in China

Group buy starts on 1st.April , ends on 30th.April 2021.
Leadtime: 6 months.
All orders will be shipped by MelGeek.
Estimated ship date is by the end of October, 2021 .
More details please refer to
 https://www.melgeek.com/collections/group-buy/products/melgeek-mg-fishing-abs-doubleshot-keycap-set-melgeek-com-gb
More query please join our Discord , or email at  hello@melgeek.com .
Instagram: melgeek_official
Twitter: MelGeekworld